There's no better gift than art! Here are 8 wonderful gift ideas for the art lovers on your Christmas list (and most of these works are under $1,000).
No. 1: Figures by Anne Darby Parker


These ink & resin figurative works by local artist Anne Darby Parker can be hung or can stand on their own. At $395 (for the 6x6s) or $450 (for the 8x8s), they make great gifts.
No. 2: Nocturne by Paul Ferrari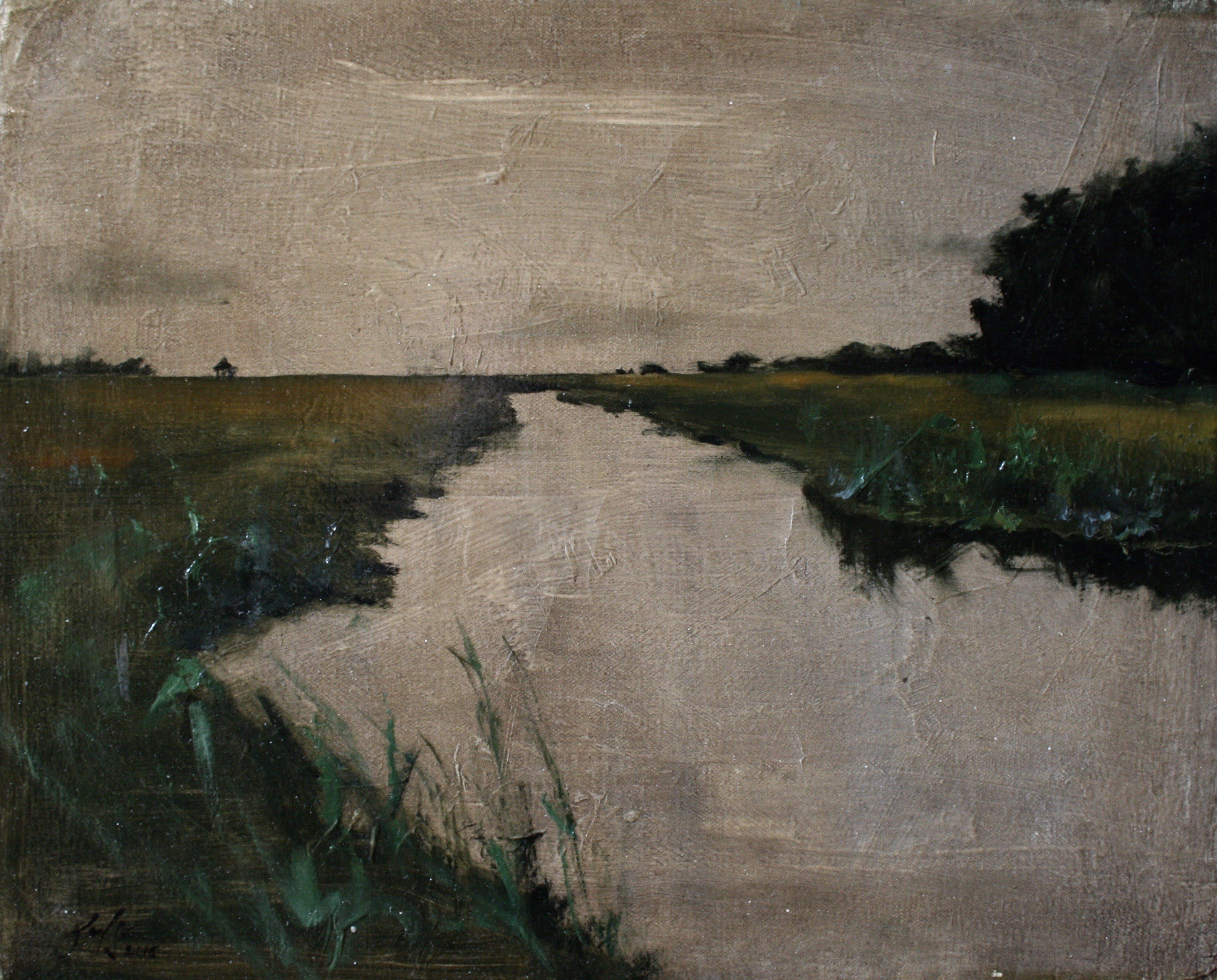 There's something quite masculine about Paul Ferrari's work. This beautiful nocturne could be the perfect option for husbands, fathers, sons, and brothers (and … let's be honest … wives, mothers, daughters, and sisters, too).
No. 3. An abstract (or two!) by Kate Long Stevenson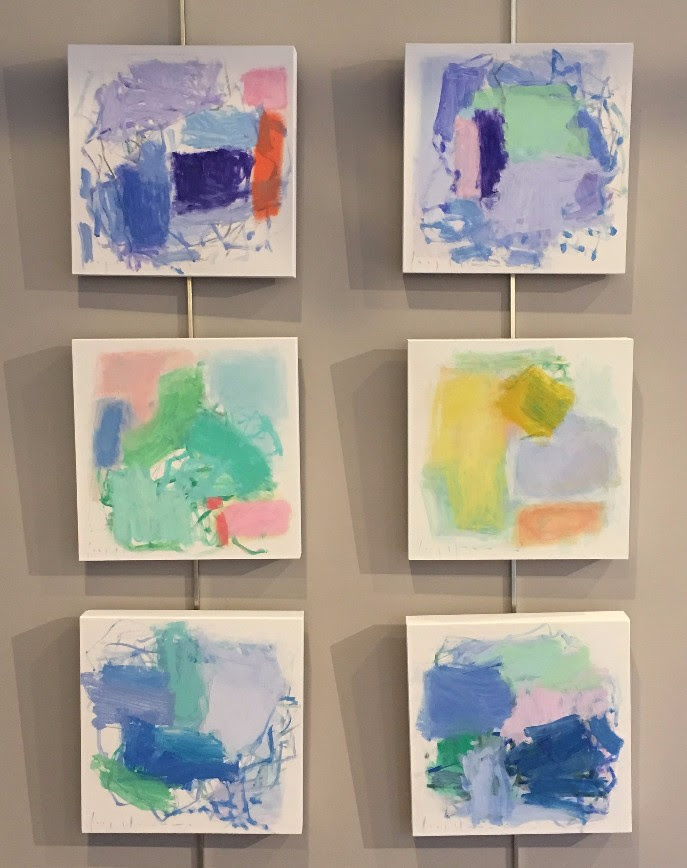 If any of my loved ones are reading this, note: I would like two (or four) of these colorful Kate Long Stevensons, please.
No. 4. A plein-air painting by Laurie Meyer


Laurie has committed to painting en plein air once a week for a year. Her works thus far exude so much excitement and energy!
No. 5: Miniatures by Aimee Erickson 


Perhaps the only works in the gallery that can literally be stuffed in a stocking, Aimee's truly tiny paintings are stunning.
No. 6: Bowl by Ed Vogl 


Made of 318 pieces of purpleheart, maple, and bloodwood woods, any woodworking admirer would delight in this bowl by Montana native Ed Vogl.
No. 7: Bikini by Dorothy Shain 


When she told you she wanted a bikini for Christmas, she meant a bikini by Dorothy Shain.
No. 8: Nude by Anne Wehrey Bjork 
Simple and stunning.
View our entire small works collection here.
Psst … want me to play Santa? If you provide me with your loved ones' contact info, I'll let them know you found something you love at Meyer Vogl Gallery.