We asked a few of our artists to share some of their early works since ink & oil landed on a Thursday this month. It's so fun being able to see how everyone has grown and changed their styles throughout the years.
Marissa Vogl
These early works by Marissa are just as beautiful and vibrant as her works today. She has always had a passion for color.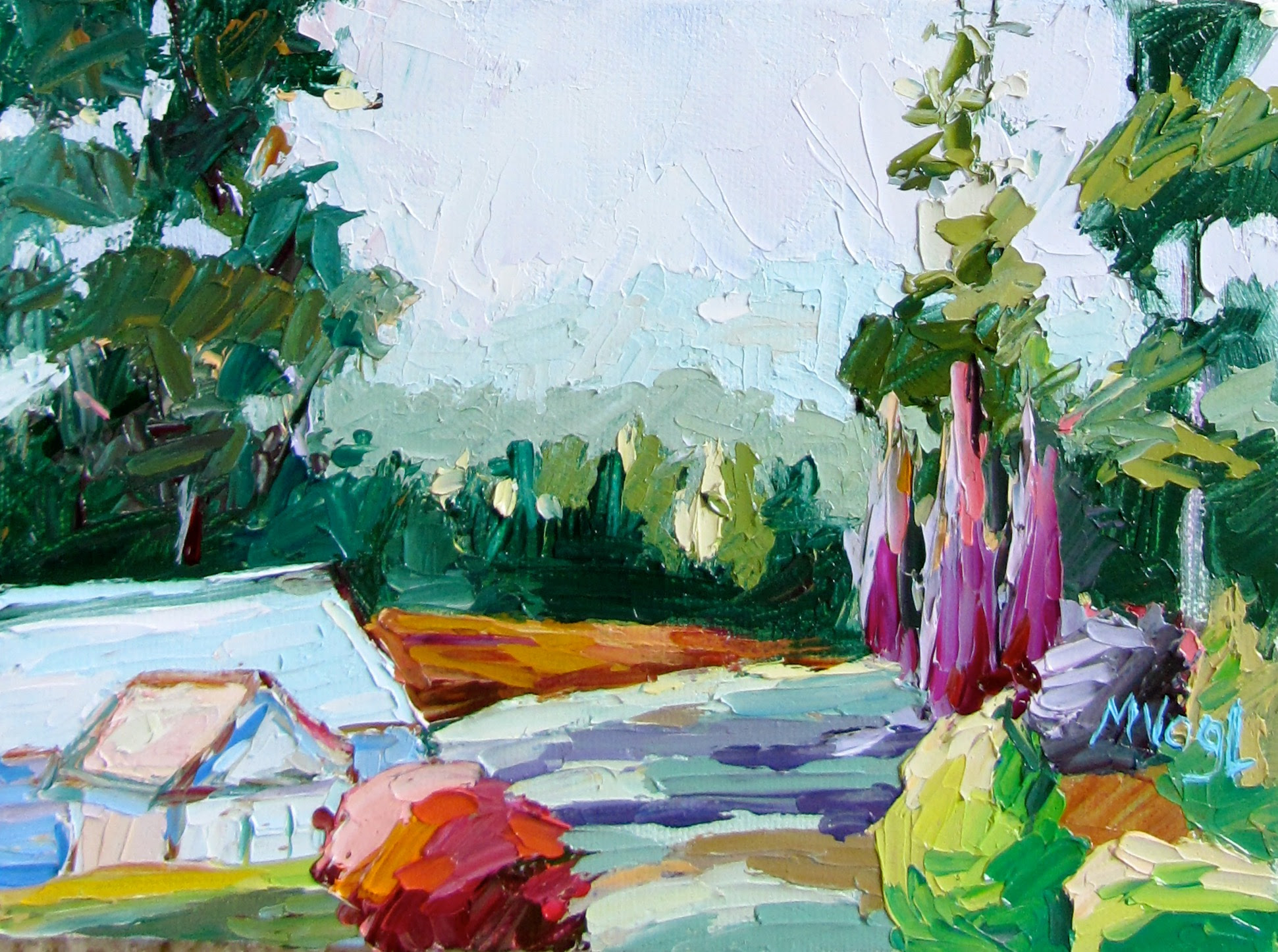 Anne Blair Brown
Anne painted this interior piece in the '90s.
Nancy Hoerter
Nancy painted these pieces while she was a student at Auburn University.
Laurie Meyer
Laurie painted this first watercolor piece of Shannon and Jennifer Smith, from Anglin Smith Gallery, in 1994. The second work is of our director, Katie Geer, and her friend, Kelly, in 1990.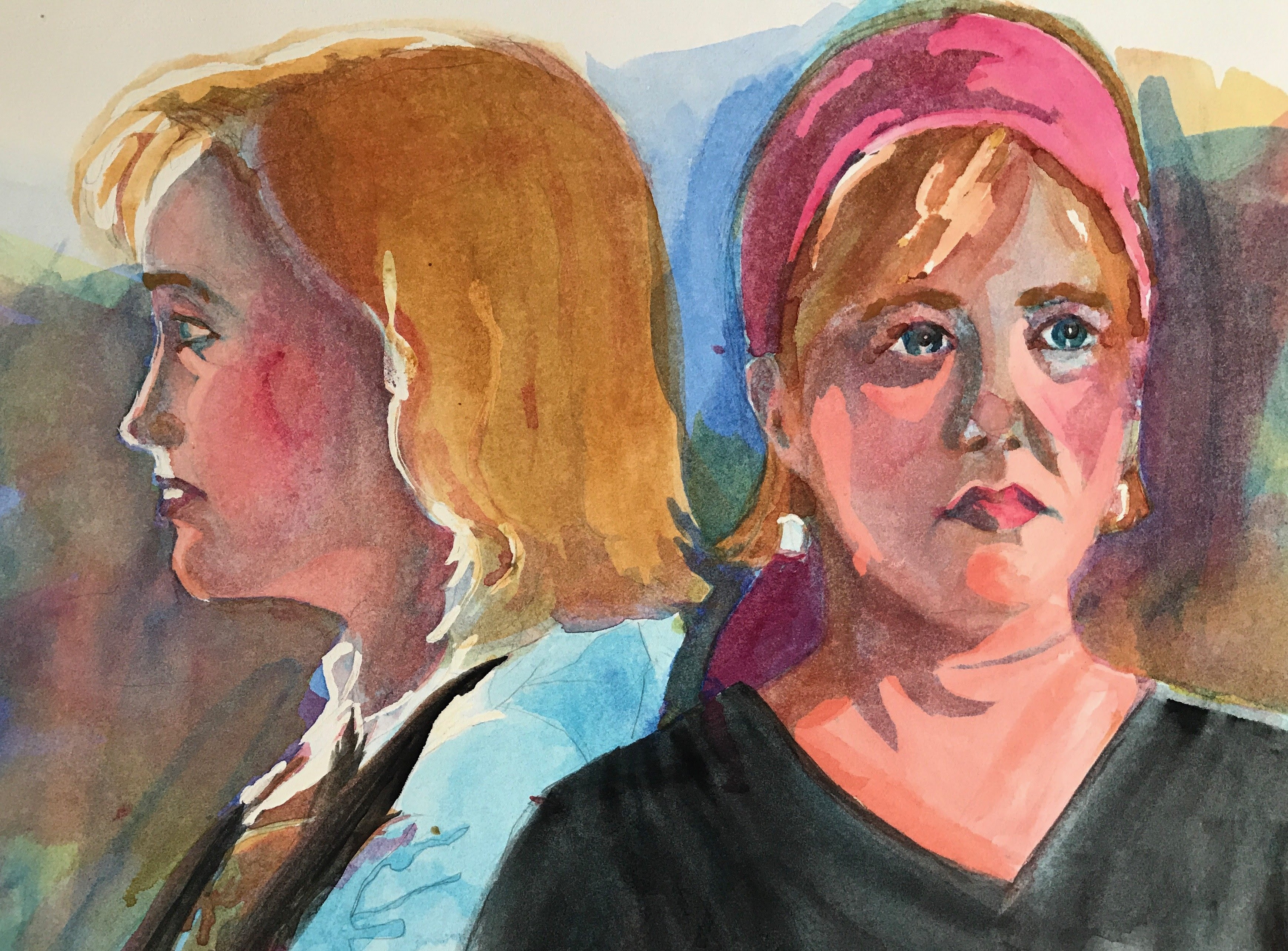 Thanks to our artists for taking us on a trip down memory lane!