Welcome to the inaugural "Our Favorite Designers // Their Favorites Pieces," where interior designers we love fill us in on what's got them excited in the gallery right now. First up is Hannah of Charlotte-based Hannah Ozburn Interiors. We love Hannah for her sophisticated eye and the way she embraces color.
Hannah's Gallery Favorites

Innocent Soul by Marissa Vogl
30 x 40 oil on canvas

Mandarin Creek, I & II by Laurie Meyer
48 x 72 oil on linen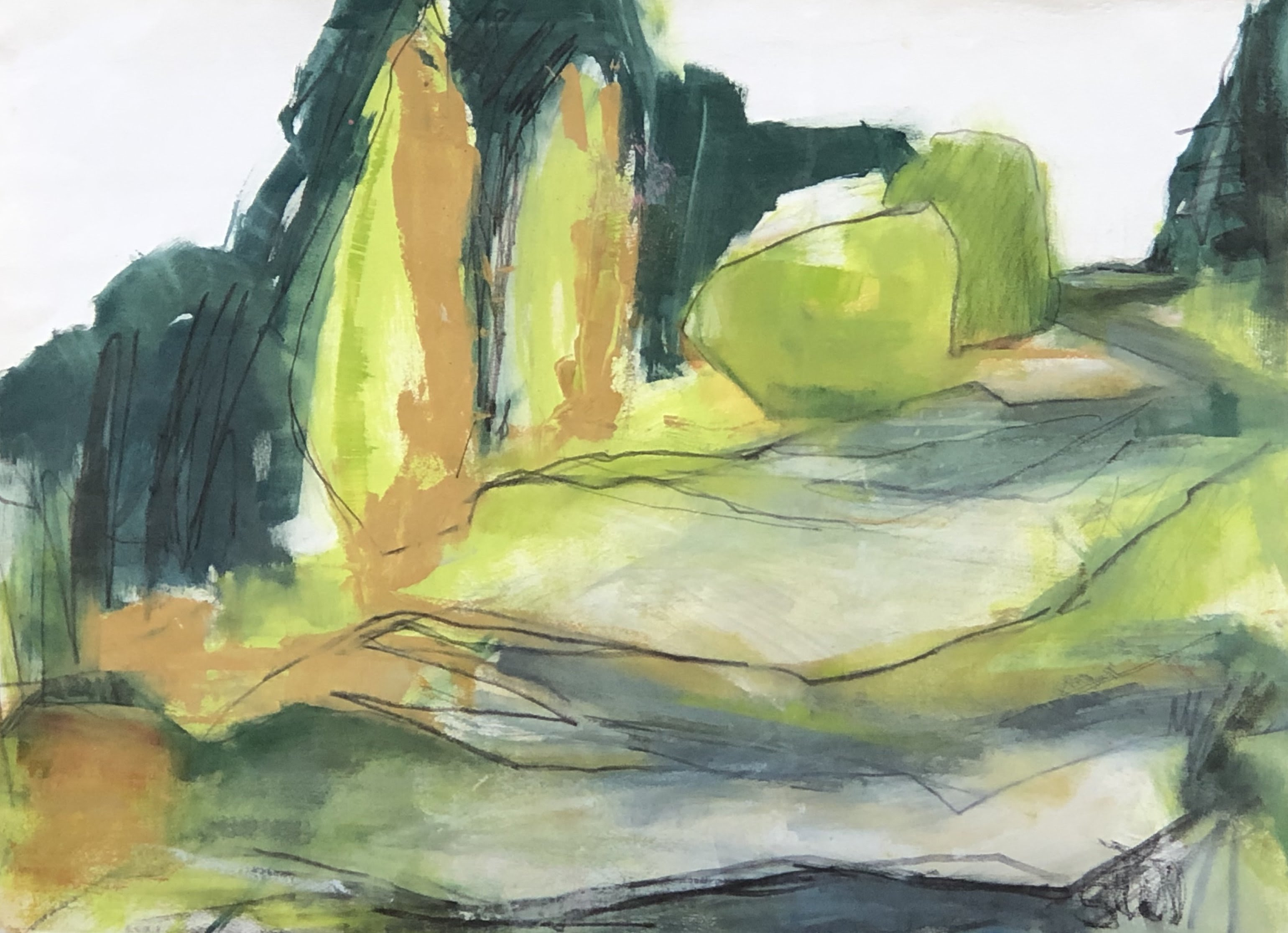 Monhegan Moment by Susan Altman
22 x 30 pastel and woody on paper 

Personal Space by Anne Darby Parker
20 x 16 oil on canvas

Plunge III by Dylan Martinez
16 x 7 glass
Hannah Ozburn Interiors 
Hannah recently moved to Charlotte from Nashville, but worked under interior designer Steven Gambrel for 6 years in NYC. He is known for his bold use of color, so a lot of that is seen in Hannah's work. She loves using color, mixing old with new, and most importantly, creating spaces that people can live in, as many of her clients are younger families with children.