Anne Blair Brown, AIS Master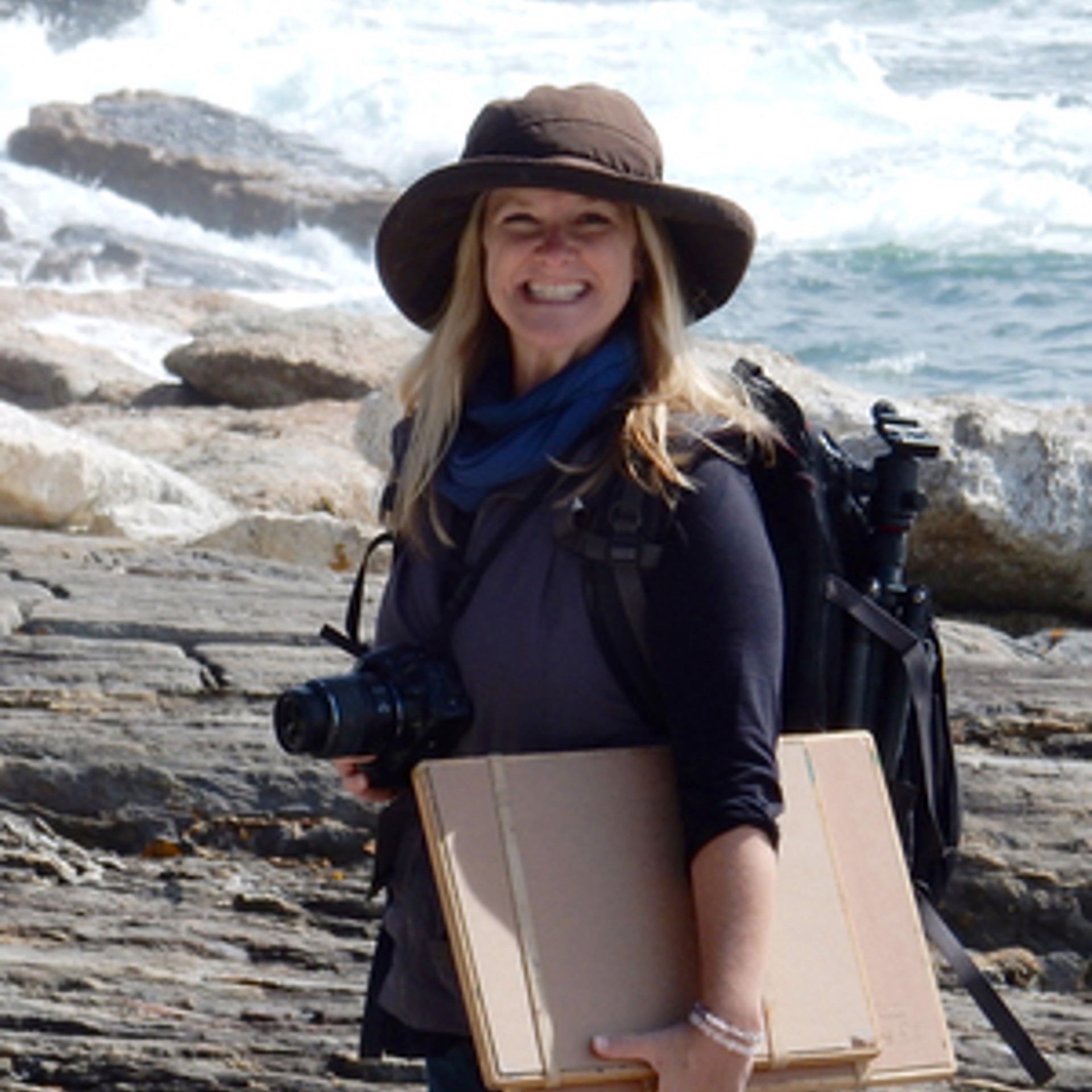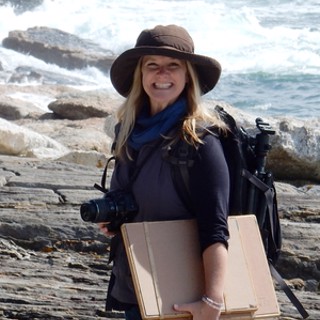 Anne Blair Brown was born in North Kingstown, Rhode Island and was raised in Nashville, Tennessee where she currently lives. Her work centers on intimate scenes inspired by local surroundings as well as travel in the US and abroad.
ARTIST STATEMENT
Brown says,
"My artwork starts in reality and evolves through my imagination. As an impressionist, I believe in a painting process that enables me to tap into my creativity rather than trying to copy and perfect. My goal is to invite you, the viewer, to connect to the painting such that you personalize the experience and use your own imagination to complete the story."
GROUPS AND ORGANIZATIONS
Anne Blair Brown is past president of the Plein Air Painters of the Southeast and a Signature Member of both The Oil Painters of America and the American Impressionist Society. She is also an active member of The Cumberland Society of Painters and The Chestnut Group, a nonprofit group of artists dedicated to preserving endangered ecosystems, historic locales, and aesthetically and environmentally significant places.
RECENT ACCOMPLISHMENTS
Fine Art Connoisseur Award of Excellence, American Impressionist Society 20th Annual National Juried Exhibition, 2019
Purchase Award, American Impressionist Society Small Works Showcase, 2019
Impressionist Award of Excellence, Oil Painters of America Eastern Regional Juried Exhibition, 2018
Silver Anniversary Award of Excellence, Oil Painters of America National Juried Exhibition 2016
1st Place, Art Muse Contest February 2016, Master Class
2nd Place, Oil Painters of America 2015 Easter Regional Exhibition
2nd Place, Oil Painters of America Online Summer Showcase
Still Life Award of Excellence, 23rd Annual Oil Painters of America 2014 National Exhibition
1st Place, Building Category, Plein Air Salon, Spring 2014
Plein Air Magazine Award of Excellence, American Impressionist Society 14th Annual National Juried Exhibition, 2013
Artists' Choice Award, 2013 Los Gatos Plein Air Festival
Third Place, 2013 Wayne PA Plein Air Festival
Honorable Mention, OPA Online Showcase 2013
22nd Annual Oil Painters of America 2013 National Exhibition
Read More