James Richards, AIS Master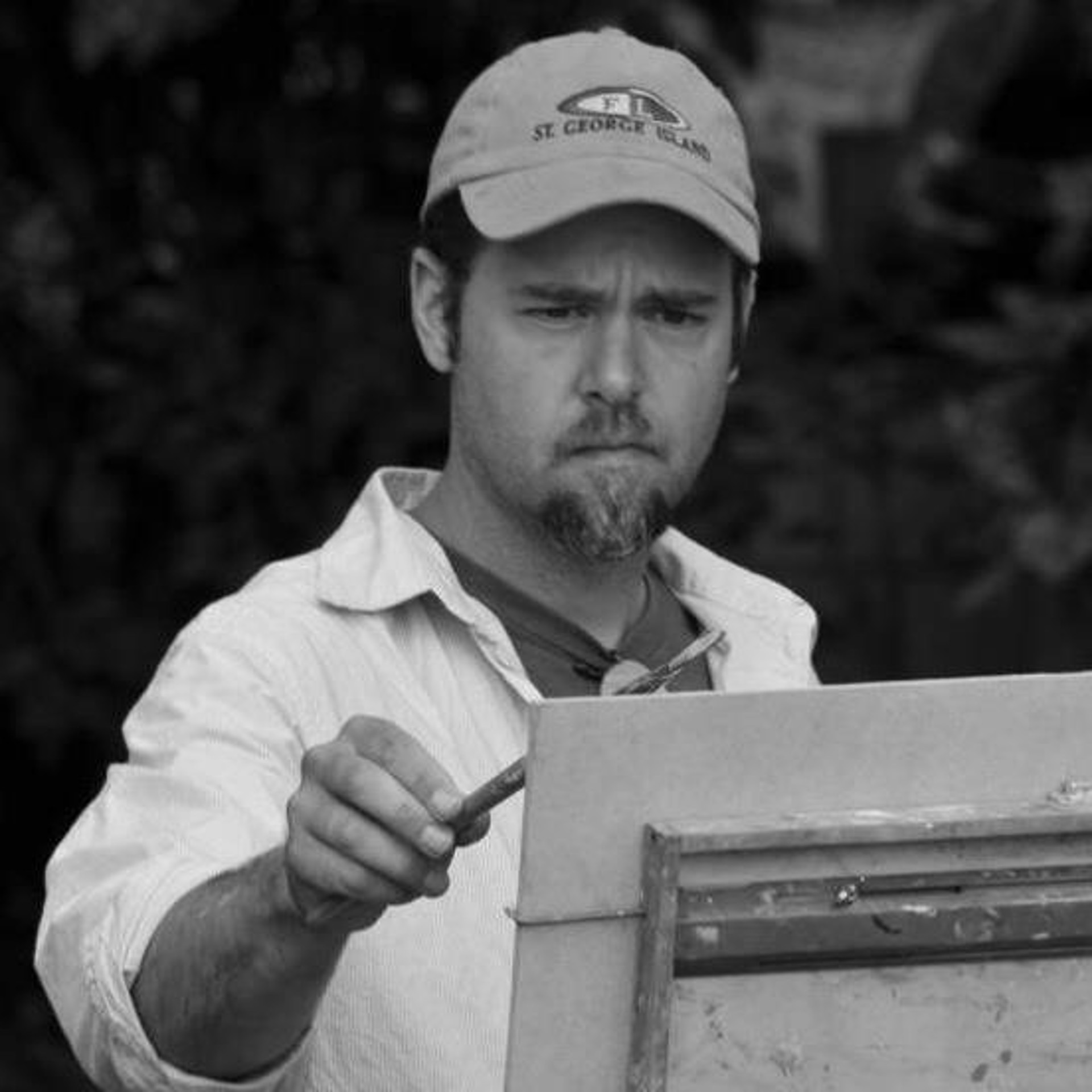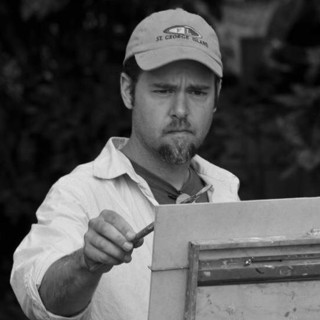 James Richards (AIS) is an American Impressionist painter who specializes in oils. He was born and raised in rural Georgia and spent the days of his youth exploring the farms, fields and forests of his hometown. Driven by a passionate connection with nature and a deep sense of obligation to relay his vision in the most truthful manner possible, he began painting at a very young age; by the time he was a young adult living in Athens, GA, he had already won numerous awards for his pieces.
James has spent years studying the nuances of paint and developing a keen sense of understanding and control over the medium. He is now regarded as one of the top oil painters and instructors in the country. He considers teaching and sharing his knowledge to be his primary purpose and true calling as an artist. He is a highly sought-after teacher around the world, conducting workshops across the US and Europe. His mentoring program has a year-long wait list, and spots in his monthly workshops at his school in Tucker sell out within hours of being announced. He has recently lent his teaching talents to Paula Deen and President Jimmy Carter, where his "demo" painting auctioned for $11,500 (which was donated to charity).
James has won numerous national awards and is a Signature Member of the American Impressionist Society (Signature members have earned their titles by showing exceptional impressionistic fine art). He is a two-time winner in the American Impressionist Society's Annual Competition : last year (2015) he was awarded the top prize of "Best in Show" out of hundreds of submissions, and this year he placed third. His work can be found in numerous private and corporate collections including Disney, King and Spaulding, The Ritz Carlton, The Georgia State Capital, John Sherholz, The Atlanta Braves, Prince of Doha Qatar, The University of Georgia, Reynolds Plantation, Budweiser, and Lieberman's.
Read More